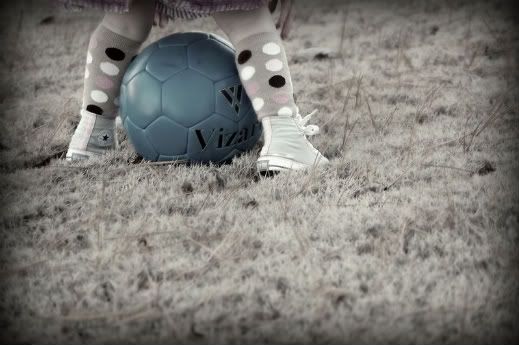 just few more months until
soccer
starts again for Bryce...but quite a few more before Avery can play.
until then
she plays her own games. I so wish I had played soccer. but dance was more my thing...I hope Avery will do both =)
...now back to the real world with alarm clocks & schedules tomorrow. countdown until the next holiday!!