-walking in the tall trees, going where the wind goes...

I will never get used to the time change. and I will never be happy about it- until spring comes around again. When I get home from work and we all go outside to play some, the sun is already setting! Oh well, we had fun lining up all the toys and Avery laughing in her swing. I can't wait until we can chase Avery around the yard. She is not a big fan of crawling in the grass so much, but she is all about putting it in her mouth.

Hooray Thanksgiving! Happy days off work and getting to eat eat eat!!!!!!!!! I am so thankful I get to spend time with my family. I just wish all my extended family could be together!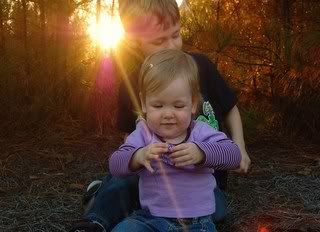 Not really quite sure what I was trying to do. Avery was interested in the pine needles mostly.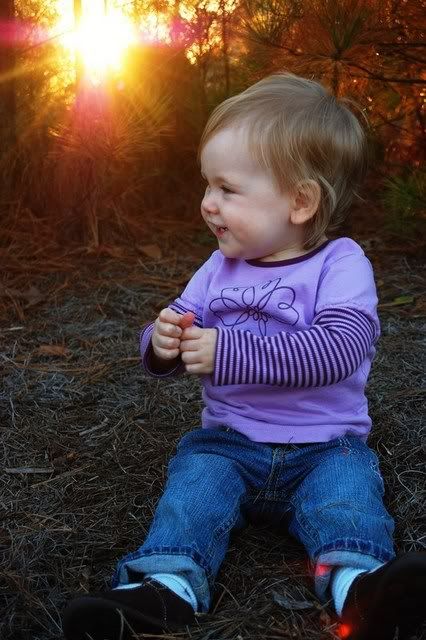 Gobble Gobble!