hooray...no jackets at the park! The weather almost warranted short sleeves for me by the time we left. I think my favorite leaf color is yellow- but man the red leaves are awesome too! I was happy we had such nice weather...I do hope we get some rain this week though, we need it!

Here we are at the park by the Chattahoochee. I tried to get my babes in shots together by the river, but Bryce had another agenda.

I really like these-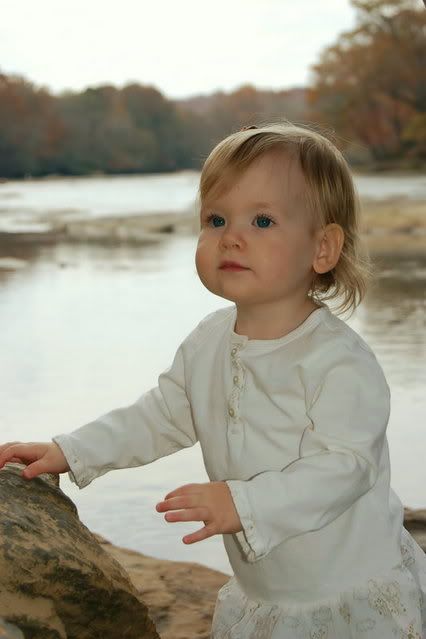 look at his expression, priceless!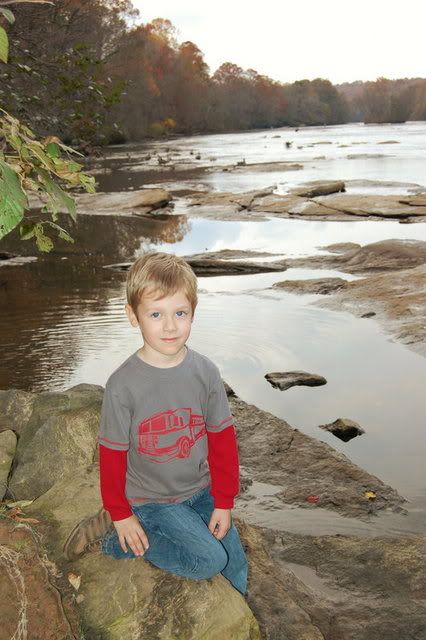 I did get them together here..

Avery walked around a lot, in fact
she let us know she wanted to keep it up.
Boy
can she scowl!