augh! i have not felt "good" in over two weeks. Looking forward to this 4 day weekend to rest.

Here are some photos of Avery for her 3 year old shoot. She is such a big girl...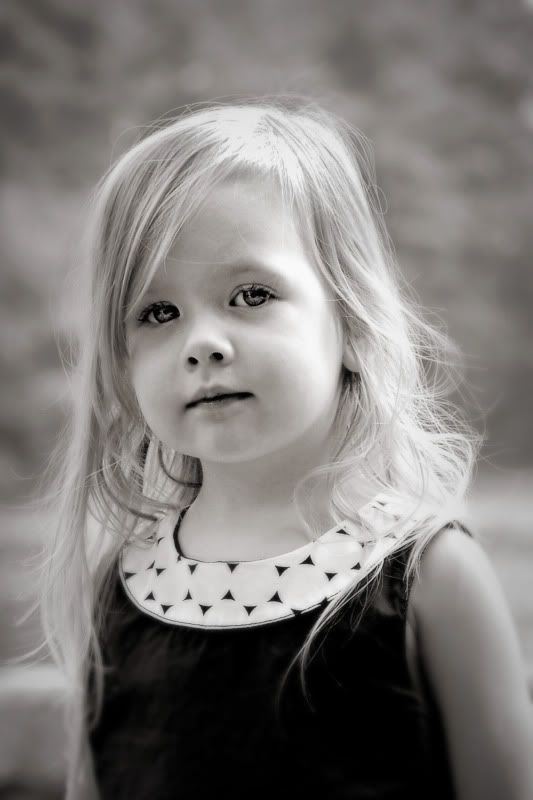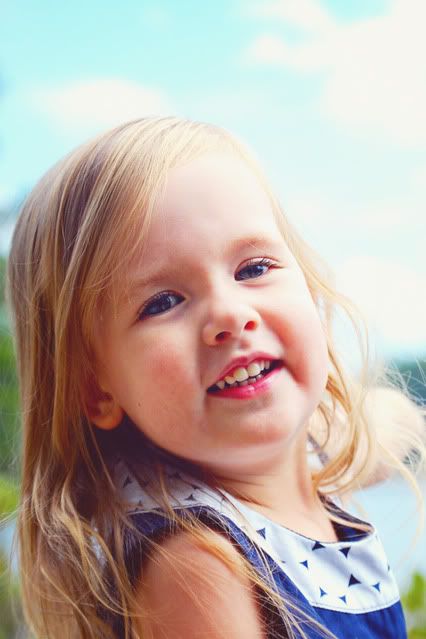 ...glad pumpkin festivities abound- we need to go pumpkining soon & need to get on Halloween costumes too for the kids. I am looking forward to taking some fall photos for friends this month!